Work principle
Agravic dual shaft mixer works in the principle of convection mixing, the twin shaft paddles are installed inside the drum and rotate in the opposite direction each other.
Each paddle is designed based on scientific calculation and has reasonable space and angle value. When thematerials are thrown to the air flowing layer inside the drum by the rotating force from the paddles, the material will be
weightless instantaneously and fall into the mutual space, the middle layer will form a fluidized weightless area and vortex, the bottom form a flowing layer,as a result, the materials are taken 3D compound motions to mix the
materials evenly.
The machine has been widely applied in drying and mixing materials in these industries: chemical, metallurgy, building, coating, resin, pesticide, feed and powder.
Character:
1. different types of discharge method can be chosen, manual, electric and pneumatic,
2. install the flying cutter which can diffuse the fiber rapidly.
3. air-phase equilibrium apparatus make the mixing more uniformly.
4. the assembled paddle structure decrease the maintenance cost significantly.
5. big opening design reduce the dead end, can discharge cleaner and faster.
6. it can do solid-solid(powder-powder) mixing, solid-liquid(powder-liquid) mixing and drying.
7.Mixing speed is fast, normal the powder mixing just need 2~3 minutes.
8.It work under sealed condition, reliable operation, easy maintenance.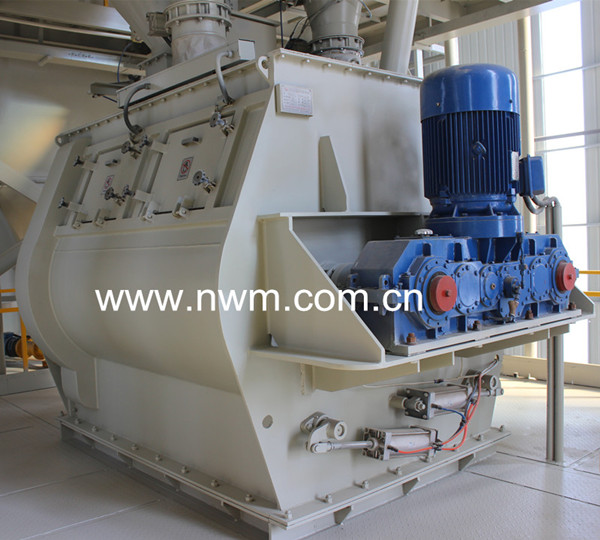 Technical parameters: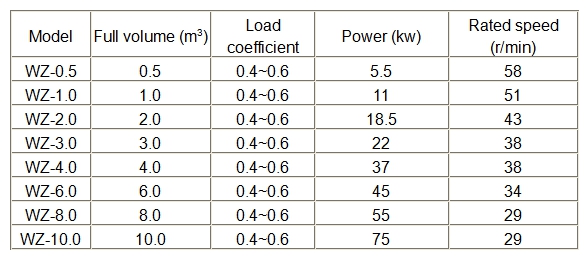 Paddle inside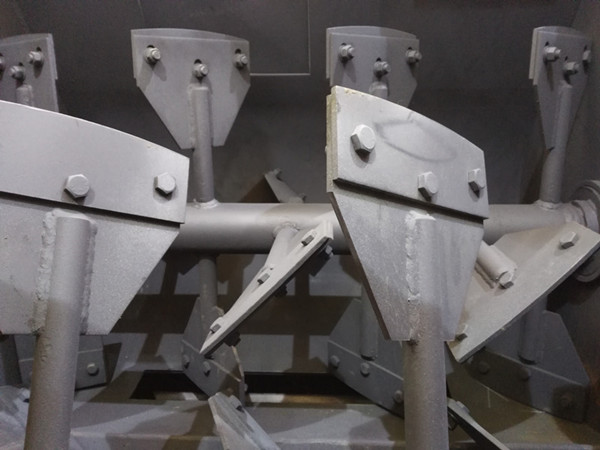 Air sealing and metal sealing on the bearing of shaft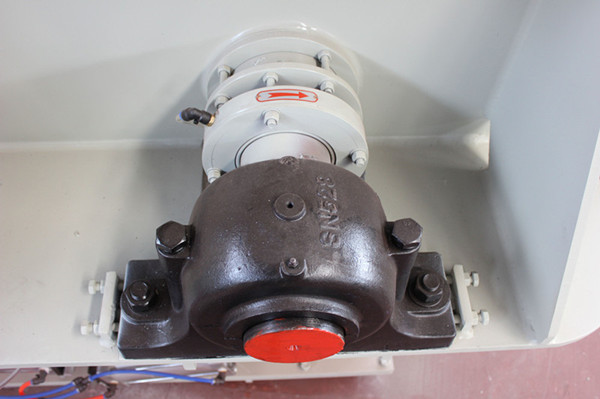 pneumatic sampler